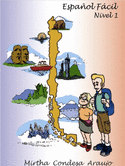 These classes are carried out in a very cozy atmosphere, my 30 years teaching spanish guarantee that you will feel as if you were with a friend chatting about cultural, interesting, historical, political and important events that occur in our region. no matter your level my experience will move you on to a different culture probably very different of what you have imagined.
(if there are not at least 2 students same level & requirements the lessons will be considered as private).
Natalislang International Language Centre: Spanish classes, in person or on-line in Santiago, Chile
¡Hola!
Natalislang's family is here. We are back again, full with energy, looking forward to a new future that will bring us to a new world hopefully more sympathetic, comprehensive and generous.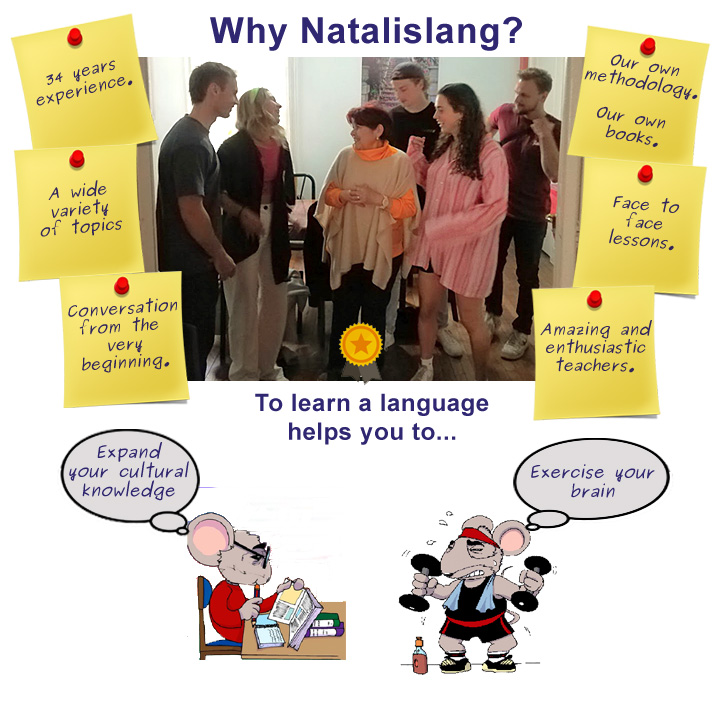 ---
Try a

FREE!

30 min introductory lesson for our traditional Spanish on-line programs.
Spanish online courses
Be part of one of our traditional Spanish on-line programs and organize your schedule with a native Spanish speaking teacher.
Inglés: Clases online
Programas de inglés en línea para principiantes con un profesor académico.
+56 9 9257 1436
© Copyright Natalis Language Centre 2023